Islamic Finance – Mechanisms and Practices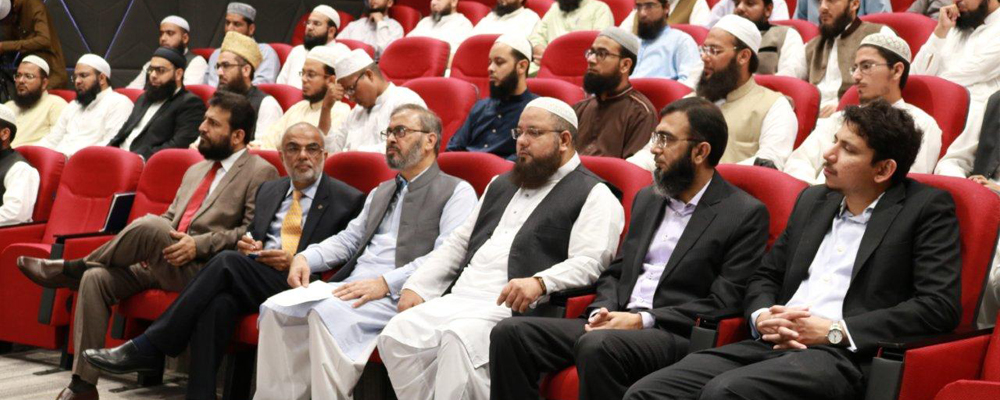 The Centre for Excellence in Islamic Finance and the CIE launched the course on the 23rd of May, 2016 for Shariah Scholars to provide intensive understanding of Islamic Finance, Economics and Banking.
The program was inaugurated by the Deputy Governor of the State Bank of Pakistan, Mr. Saeed Ahmad. Mr. Irfan Siddiqui, CEO of Meezan Bank and Mr. Yahya Asim, from CIE were also present on the occasion and appreciated the efforts of IBA CEIF and CIE. The 5 day program hosted a variety of speakers and covered aspects of Policies, Mechanisms and Industry Practices.
The program has been attended by around 60 participants from a little over 10 different Jamiaat.