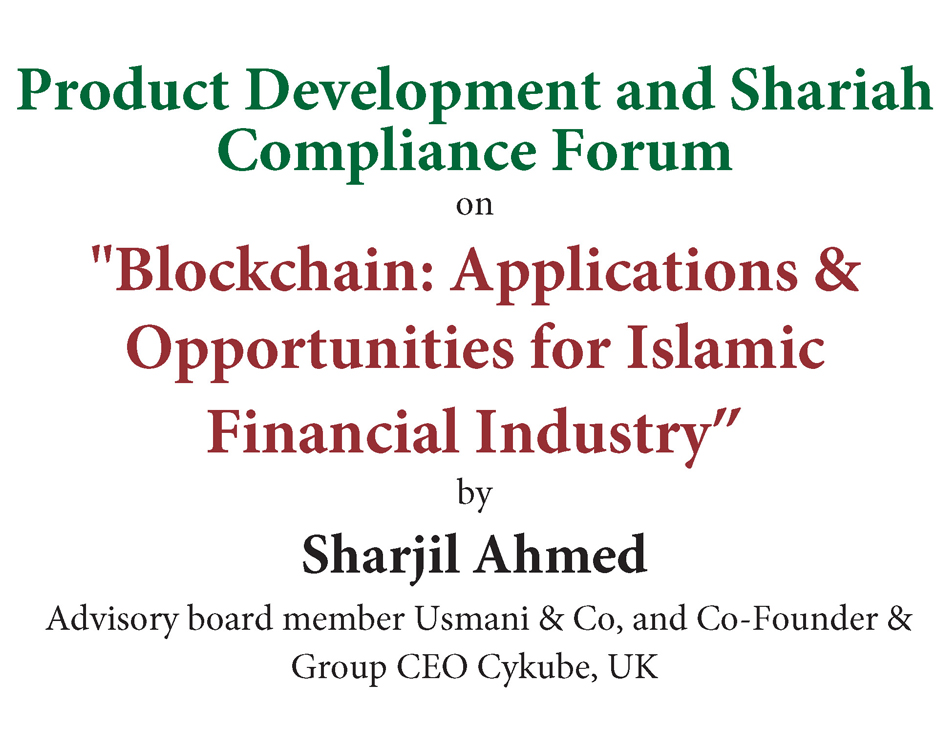 Product Development and Shariah Compliance Forum
"Blockchain: Applications & Oppertunities for Islamic Financial Industry" by Sharjil Ahmed - Advisory board member Usmani & Co, and Co-Founder & Group CEO Cykube, UK.
IFC 2019
Mufti M Naveed Alam, Resident Shariah Board Member, Meezan Bank, describes the benefits of Running Musharakah over conventional overdraft facilities and compares it with Mudarabah based savings accounts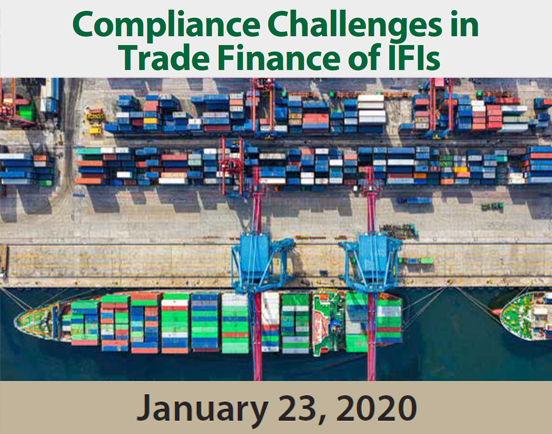 Executive Learning Program
IBA CEIF is pleased to offer a one-day Intermediate Level course on "Compliance Challenges in Trade Finance of IFIs". The course is designed for Trade Finance related staff involved...